This week in #EDTC300 , we learned what it means to get cyber sleuthed. For this weeks post, I have chosen to cyber sleuth the one and only Conor Woolley. I know Conor outside of school but this post will strictly include things I was able to dig up about him on the world wide web.
I know Mr. Woolley has a personal twitter account which he uses on his down time, but in terms of professional networking, he uses the twitter handle @MrCWoolley .His tweets are really really professional. He is active on twitter with ed chats and in sharing useful articles for the classroom. Through his twitter, we see his passion for politics.
Conor also has a LinkedIn profile. His profile showcases Conor's accomplishments and job profile.This linkedIn profile shows professionalism and would give employers a good sense of Conor's involvement in the community, with children and with politics at the U of R!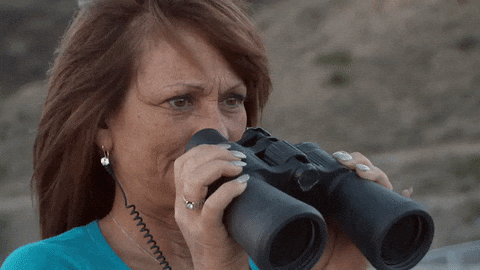 I must say… I thought I would be able to sleuth more on this guy but I found that he does a good job of protecting his personal social media accounts and puts forwards a professional digital footprint on his school accounts!